Team Driving School provides superior driver education to teens and adults in southwestern Ohio. We teach the Ohio driver's license courses and behind-the-wheel driving lessons at our driving school in Hillsboro.
---
When Mike was first dreaming up the idea of the driving school, he had trouble settling on a name. Mike's late mother, Mary, suggested using the first letter of Mike and Tammy's family members, T-E-A-M, to create the driving school's name. From the start, Team Driving School has been a family business!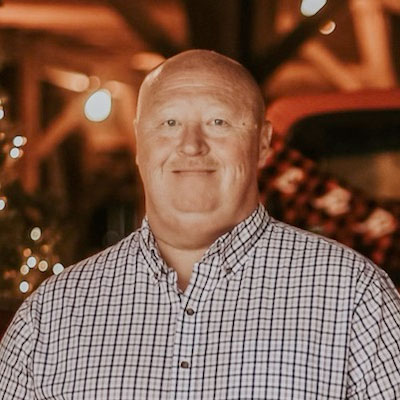 Mike Hatfield
Owner of Team Driving School since 2019
20+ years semi-truck driving experience
CDL instructor
Married for 20+ years with two daughters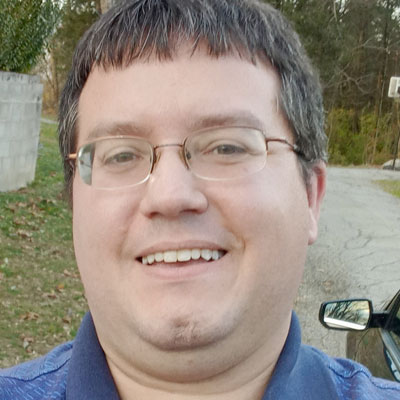 Nick Simonson
Driver education instructor since 2021
Bachelor's degree in education from Miami University
Focused on teaching how to drive safely, patiently, and courteously
Enjoys his family, board/card games, and reading
Tom Birt
Retired Engineer
Aberdeen councilman and election poll worker
Married with three children, seven grandchildren, and one great grandchild
Enjoys biking, boating, and traveling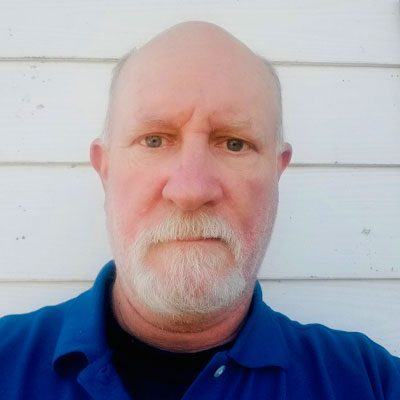 Nick Nickum
Driving instructor since 2020
Previous Crashons Officer and Special Response Team Member
Married for 20 years
Loves fishing and hanging out with family
Tom Snyder
Retired School Teacher
Owens Grave Angelcare
Ran cross country and played college football
Loves history and spending time with family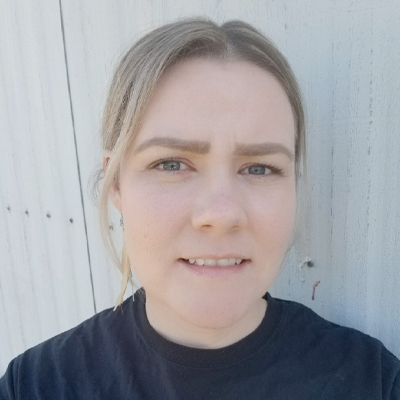 Deidre Owens
Administrator for Team Driving School since 2021
Document management specialist
Organizer for Laurel Oaks driver ed classes and behind-the-wheel lessons.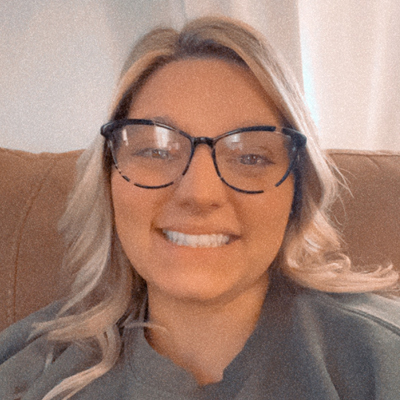 Shawnee Yager
Office Manager for Team Driving School
Previous Pharmacy Tech
Graduate of Clinton-Massie and Laurel Oaks
Loves camping and spending time with family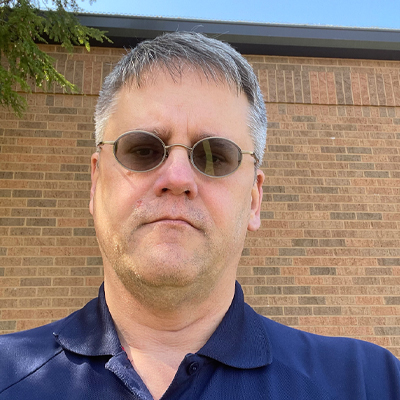 Andy Hamrick
Retired Police Officer
Bachelor's degree in criminal justice from University of Cincinnati
Graduate of Amelia High School